Exceptional Audio Performance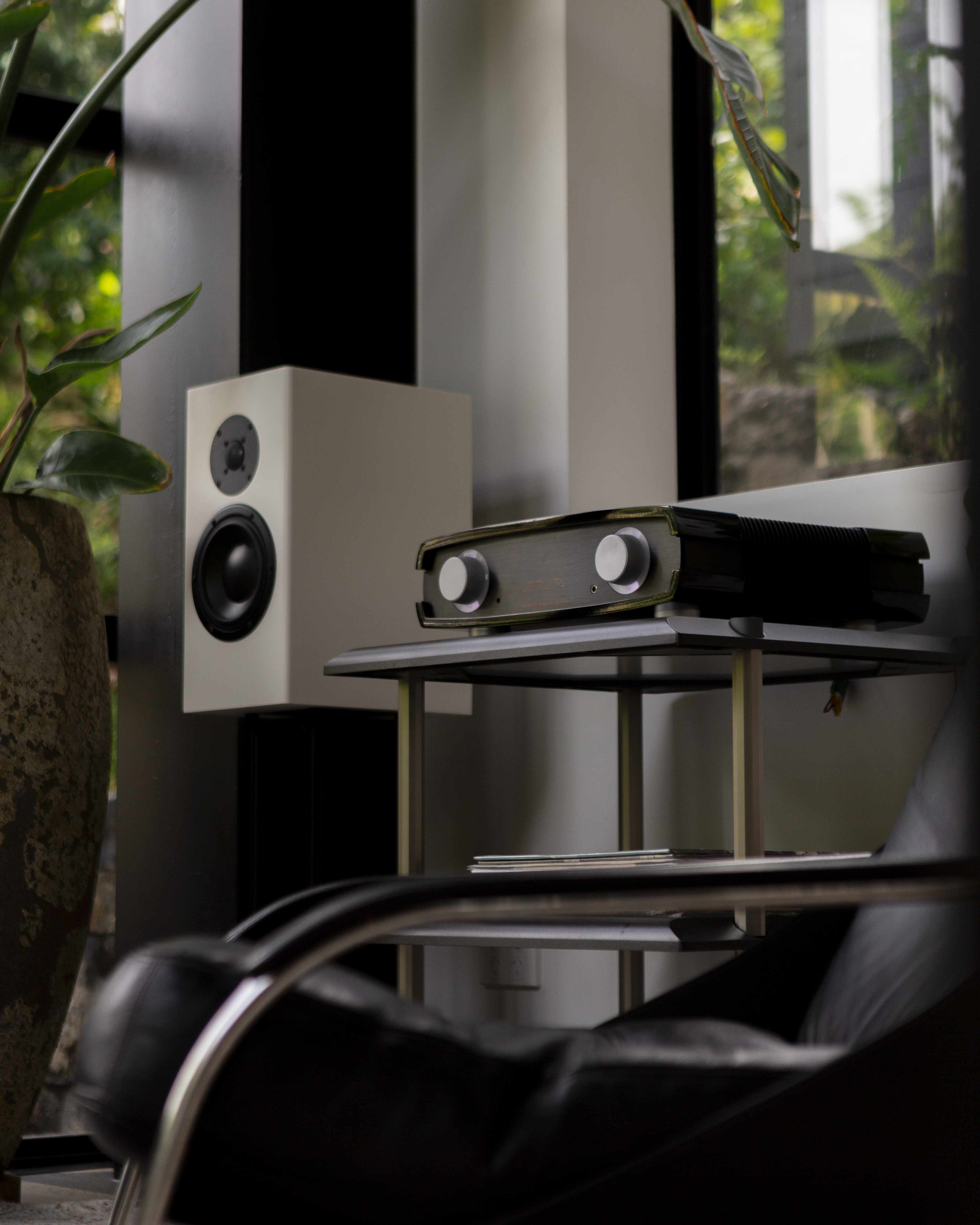 JAVA Hi-Fi audio products bring together breathtaking high-resolution sound in a customisable design package. With no need for compromise, music lovers can now experience a unique combination of exceptional audio performance and premium aesthetics.
All JAVA Hi-Fi products are based on three fundamental principles; exceptional audio quality, innovative technology and placing our customers at the heart of everything we do.
Our products are the result of an intensive R&D programme that includes detailed measurements and extensive listening tests. We use premium components where it matters, removing anything unnecessary from the delicate signal path. The result is a sonic revelation. Music flows unhindered from input to output delivering class-leading sound that brings listeners closer to the music.
Our audio products embrace innovation. JAVA Hi-Fi dares to do things differently, employing breakthrough technologies and unique circuit designs. Our Single Shot integrated amplifier is the world's first integrated amplifier to use GaN FET (Gallium Nitride) transistors and the world's first audio product to include LDRs (light dependent resistors) and GaN FET transistors in the same circuit. All JAVA amplifiers feature an inverted PCB assembly and carefully selected materials for vibration and resonance control of the audio circuit.
We want customers to be in control of their own design, with customisable casework and front panels available on our entire product range. Select from mid-century modern finishes like ebony and copper, classic finishes such as black on black or minimalist options such as white and silver. Create your own personal bespoke designs now using our configurator.